Kaarten bij Greetz.nl
Fishuals verkoopt kaarten onder haar eigen merk bij Greetz.nl. Deze kaarten worden geprint en vallen als echte post op de deurmat van de ontvanger! De collectie wordt per kwartaal aangevuld met nieuwe kaarten.
Je vindt de collectie van Greetz door te zoeken in de zoekbalk op 'Fishuals' of 'Patricia Hooning' of selecteer bij merken 'Patricia Hooning'. Nog makkelijker, klik hier gewoon op de knop! Net zo handig! :-)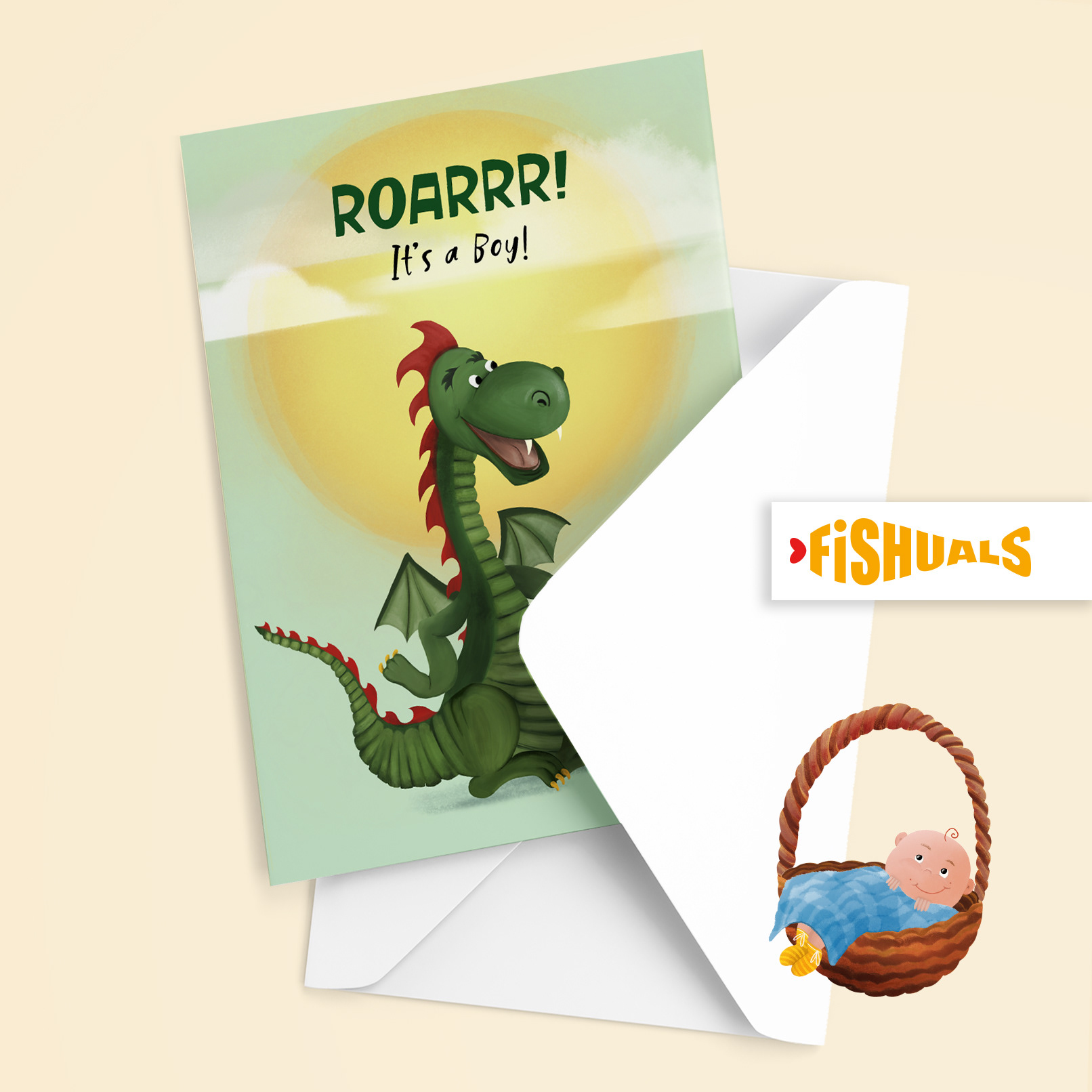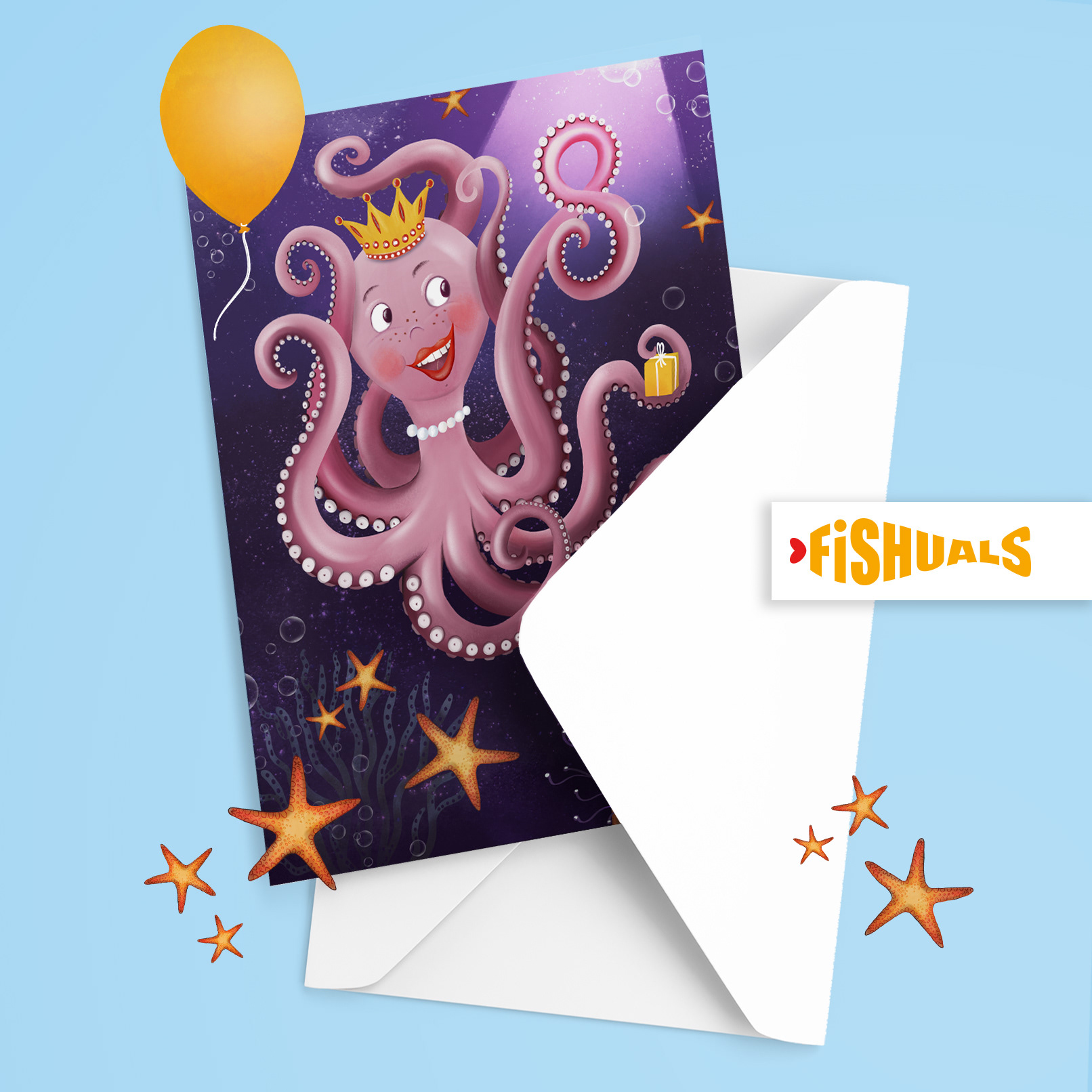 Ook maakte ik voor Greetz in opdracht o.a. onderstaande collecties.

Kerstcollectie 'Shine Bright'